St. Barbara Online Stewardship
You can make an online pledge for your stewardship commitment to our parish by filling out our online stewardship form here. All pledges and online transactions are encrypted.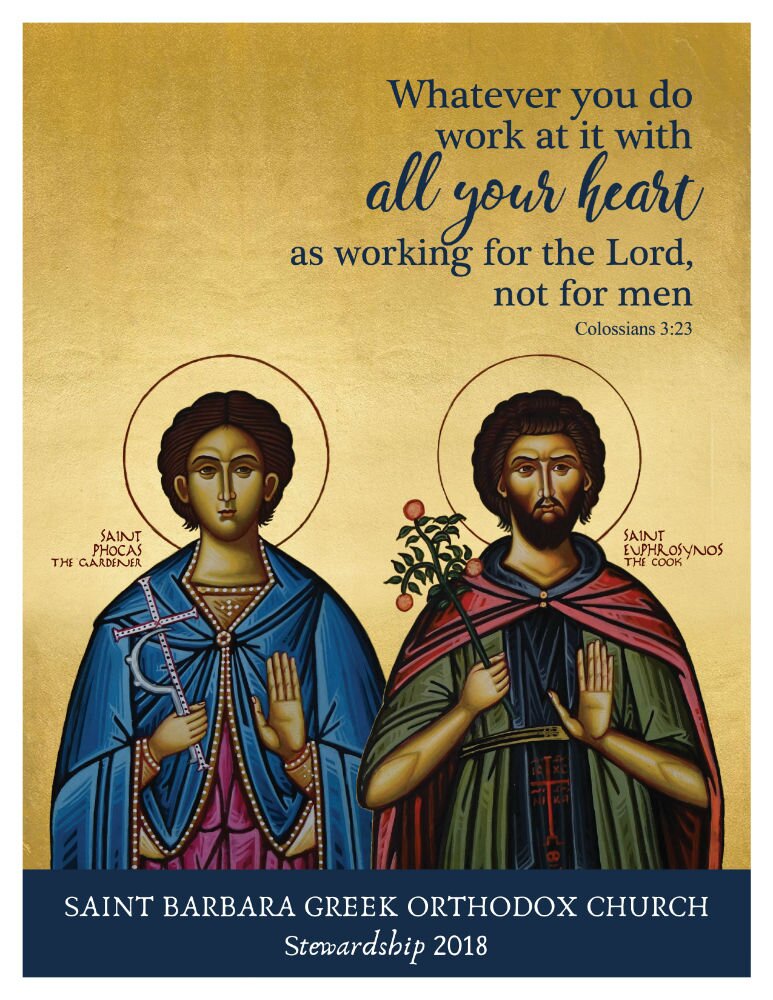 ---
Parish Publications: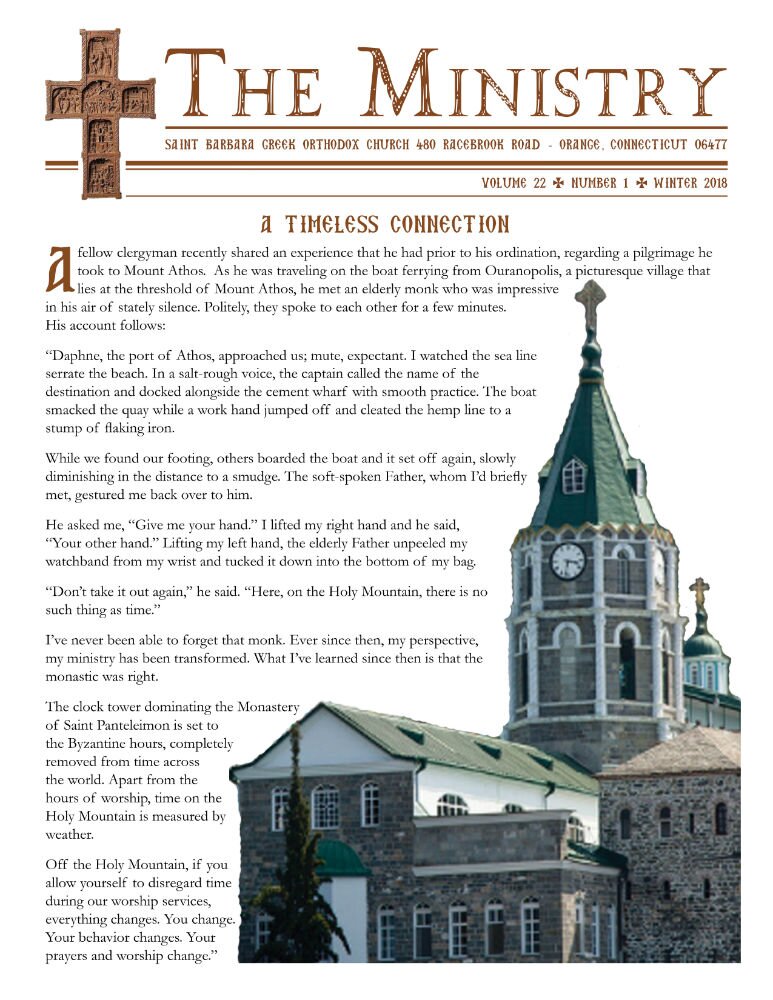 ---

---
Upcoming Events and Services
6th Sunday of Luke
Oct 21
Children's Choir
Library
Oct 21 11:45 am
24th Annual Pan Gregorian of Connecticut Dinner Dance
The Amber Room Colonnade, 1 Stacey Rd, Danbury, CT 06811, USA
Oct 21 5 pm
Ἀβέρκιος Ἐπί. Ἱεραπόλεως
Oct 22
Abercius, Equal-to-the-Apostles and Wonderworker of Hierapolis
Oct 22
See more on our Calendar Page »
---
Upcoming Events
Annual Gala
Annual Ad Book
---
Registration Forms
---
Shop Online
Visit our Online Store for a huge selection of icons, Bibles, books, music, and more.




View our weekly parish bulletin

Visit us on Facebook