St. Barbara Online Stewardship
You can make an online pledge for your stewardship commitment to our parish by filling out our online stewardship form here. All pledges and online transactions are encrypted.

---
Parish Publications: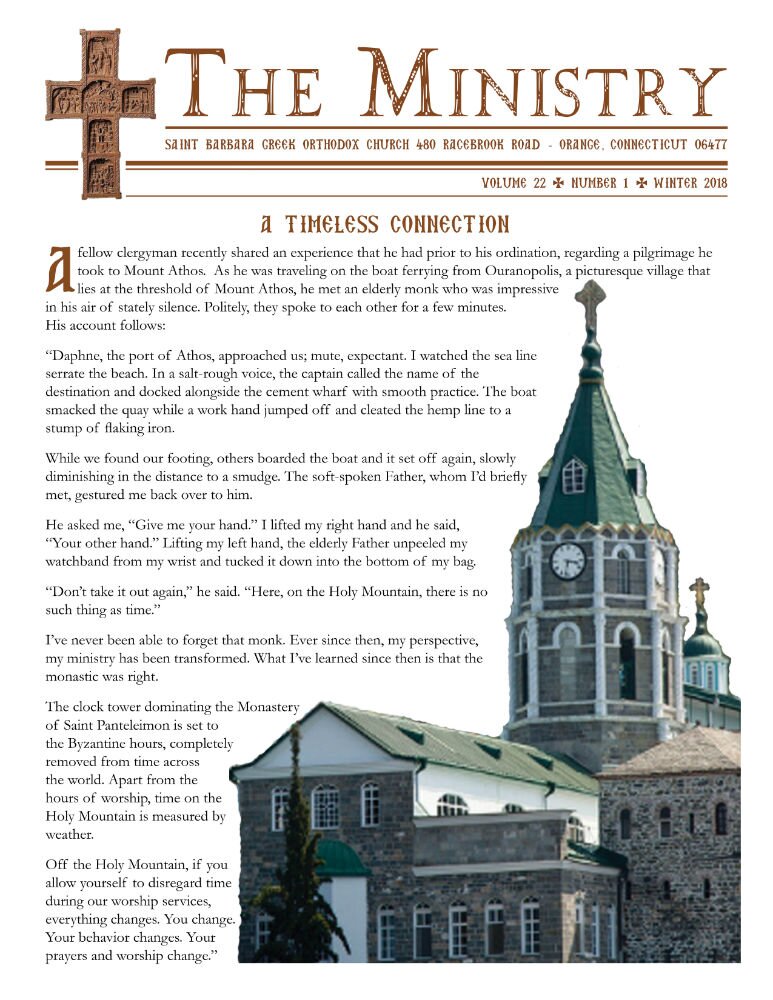 ---

---
Upcoming Events and Services
Λεόντιος καί οἱ σύν αὐτῶ Μάρτυρες
Jun 18
Leontius, Hypatius, & Theodulus the Martyrs of Syria
Jun 18
Thaddeus (Jude) the Apostle & Brother of Our Lord
Jun 19
Golden Years Ministry BBQ
Jun 19 12 pm
Methodios the Martyr, Bishop of Olympus
Jun 20
See more on our Calendar Page »
---
Upcoming Events
---
Registration Forms
---
Donate Car
Donate your Car, Boat, Truck, RV, Jet Ski or Snowmobile.
---
Shop Online
Visit our Online Store for a huge selection of icons, Bibles, books, music, and more.




View our weekly parish bulletin

Visit us on Facebook