---
The Saint Barbara GOYA will host its Eighth Annual Direct Archdiocesan District wide event at Holiday Hill in Prospect, Connecticut on September 20, 2014. GOYAns will have the opportunity to participate in events such as a hoopla-hoop contest, a pie-eating contest, an egg-toss, mini-golf, tennis, volleyball, basketball, softball and soccer. They also have the oppotunity of taking a canoe, a paddle boat or a rowboat tour of the lake and enjoy a simple swim or dive into one of the two heated swimming pools.
A day with all these activities requires a lot of energy and there is plenty of food available for the teens to refuel and continue enjoying the day, beginning with a buffet that is available throughout the day, offering a soup bar, salad bar, taco bar, burgers and fries. Sprinkle in the cotton candy, fresh popped popcorn and Good Humor ice cream and you have a recipe for a delightful day and a wonderful kick-off for the Direct Archdiocesan District GOYA Ecclesiastical Year Calendar! Join us for a fun-filled day of fellowship.
Click here to view pictures from last year's event.
---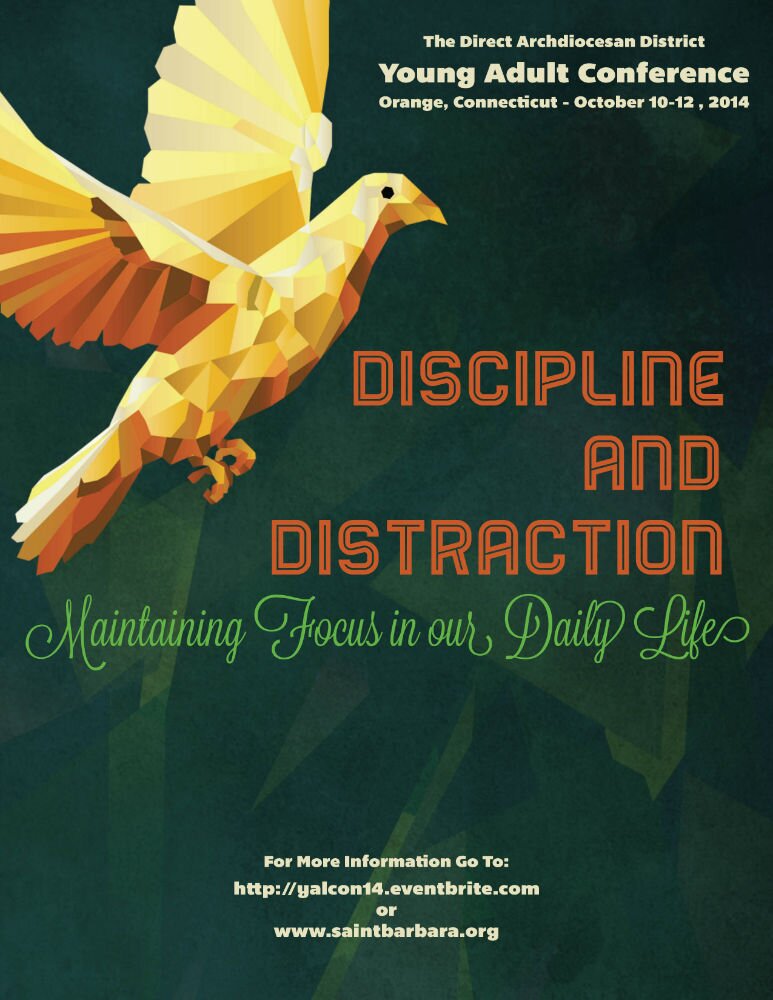 TheYoung Adults of Saint Barbara Church are honored to host the 3rd Annual Direct Archdiocesan District Young Adult Conference on October 10-12, 2014. The theme of the Conference is "Discipline and Distraction: How to Deal with the Distraction in Our Own Lives." The theme and focus comes directly from our Parish Young Adult Steering Committee, and reflects their desire to gain a better understanding of their role as Young Professional Orthodox Christians in this world, disciplined in things 'other worldly' and distracted by things 'worldly.' Join us for a wonderful weekend of activities and fellowship.
---
Saint Barbara Summer Camp 2014
Follow You... Follow Me... Follow God
"But seek first the kingdom of God and His righteousness, and all these things shall be added unto you." Matthew 6.33
View this year's Summer Camp Slide Show. Don't miss this amazing recap of fabulous moments from Summer Camp!
---
Join our Parish's email listservers
Get updated on all the news and information about our parish by subscribing to our parish's email listservers here.
---
Welcome to
St. Barbara Greek Orthodox Church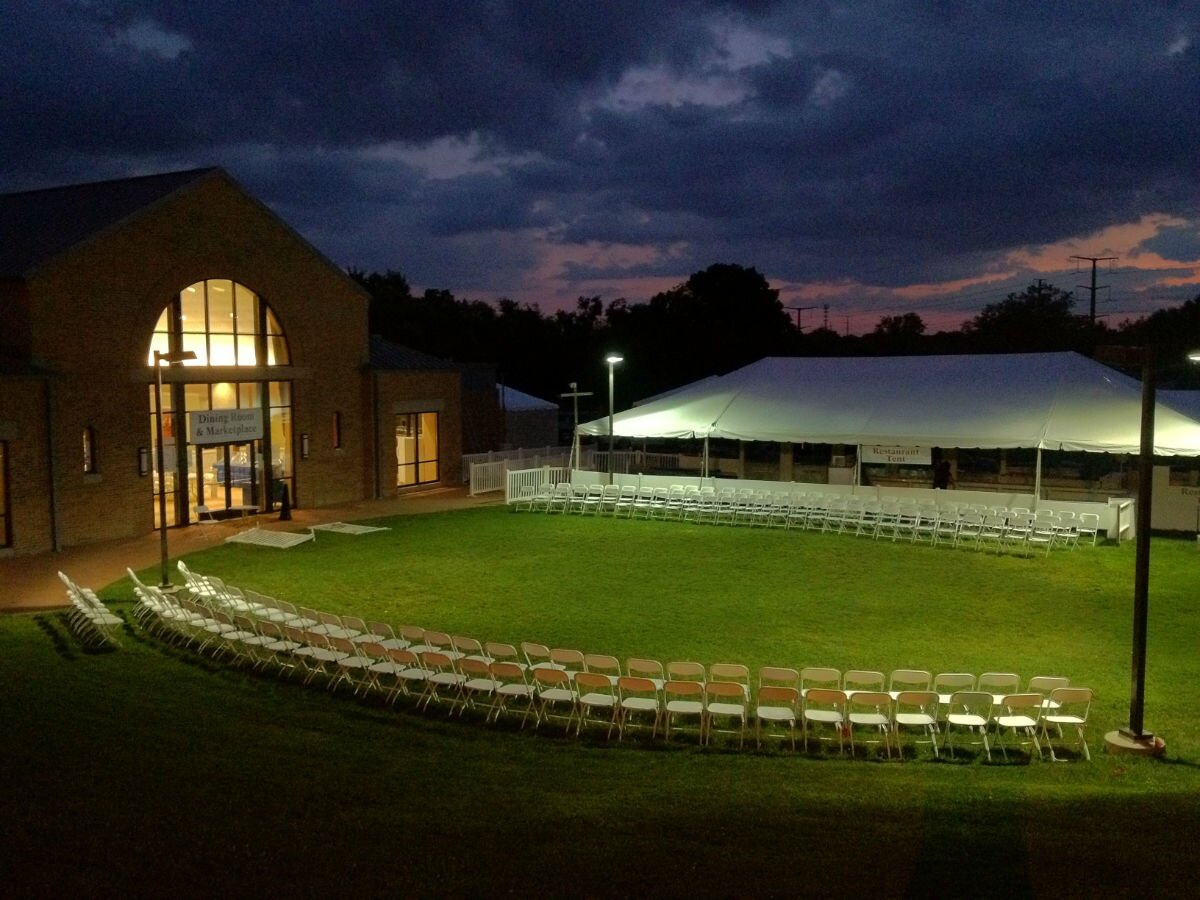 "Welcome one another, therefore, just as Christ has welcomed you, for the glory of God." - Romans 15:7
Through this web site, we are pleased to be able to introduce you to the same worship and fellowship as it is expressed in the life of our Church. If you are a steward of our parish, or are considering joining our community, these web pages will acquaint you with what our parish offers. We pray that you will enjoy learning more about the Orthodox Church and our parish and welcome you to join us in worship as we continue our Journey of Faith. We hope the information on this site will provide you with daily inspiration to follow the commandments of God as we all strive to seek salvation and live life in the Light of the Resurrection of Christ.
---
Online Stewardship
You can now make your 2013 Stewardship pledge online. Simply click here to go to our online pledge form and make your monthly stewardship pledge with your credit card.
---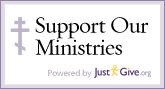 Schedule of Services
Sundays: Orthros (Matins): 8:45 AM | Divine Liturgy: 9:45 AM
Weekdays: Orthros (Matins): 9:00 AM | Divine Liturgy: 10:00 AM
For information on our Lenten and Holy Week services please contact the Church office at (203) 795-1347 between the hours of 9:00 AM - 5:00 PM, Monday through Friday.